Together
We Can BEAT
Pancreatic Cancer
Supporting Pancreatic Cancer Research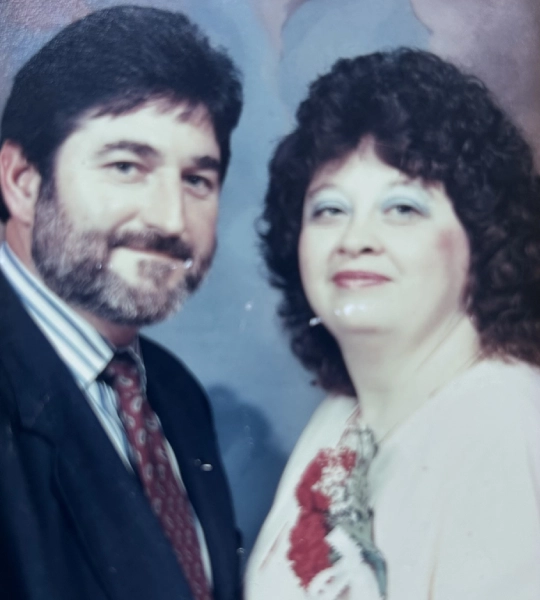 Increasing Awareness and Funding for
Pancreatic Cancer Research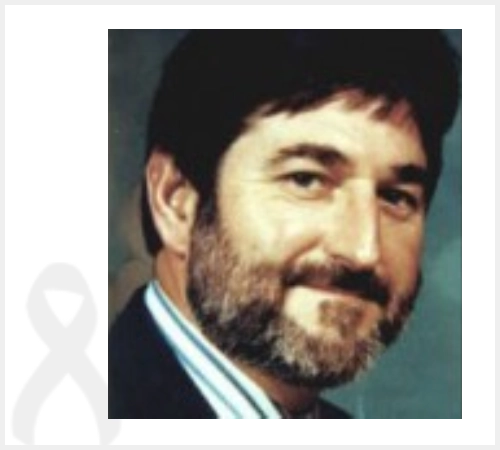 The Wayne Fusaro Pancreatic Cancer Research Fund was started in loving memory of my husband Wayne Fusaro after his short battle with pancreatic cancer. Wayne survived only 28 days after his diagnosis in June of 2000 and the hardest part was not losing Wayne but watching the agony my husband went through that last month.
When I lost Wayne on July 18, 2000 I remember feeling anger at losing my husband so abruptly, the pain of him no longer being with family and me, coupled with the utter confusion of never hearing of such a devastating disease. While I sifted through my own emotions I could not shake the feeling of helplessness pancreatic cancer left me with.
That's when I decided to look into pancreatic cancer and see exactly what was responsible for taking my husband away from my children and me. After some quick research I realized that pancreatic cancer was not only one of the worst forms of cancer but that it had been ignored for way too long.
Understanding the grim future and consequences of ignoring this disease I decided to start a foundation in memory of Wayne to ensure that (1) his legacy was never forgotten and (2) that attention be brought to this disease with the hope of finding a cure. Over the last 23 years, our foundation has raised over $800,000 and has donated over $550,000 to our partners at the University of Pittsburgh Medical Center, Dr. David Whitcomb, Dr. Randall Brand, and their staff.
After meeting Dr. Whitcomb in 2002 and learning of his expertise in pancreatic disease it seemed only fitting that our monies should assist a local hospital in its cutting-edge pancreatic cancer research. Dr. Whitcomb has made steady progress since our initial meeting and we have the utmost confidence in his work, determination, and ability to find a cure for this disease. We know it's an uphill battle but with the right people, enough funding, and a lot of hard work we may be able to fight this disease better in the future. So please join us in our fight and help us beat pancreatic cancer TOGETHER!
Sincerely,
Jill Fusaro, President